Education Abroad
Northern Arizona University
Center for International Education
studyabroad@nau.edu
928-523-2409
Health
Visit a doctor before you go to talk about any health concerns unique to you.
Wash your hands often. Hand sanitizer is a great idea for some countries.
Learn about your host country. What medications aren't available there? Can you drink the tap water? The Center for Disease Control is an excellent resource.
Safety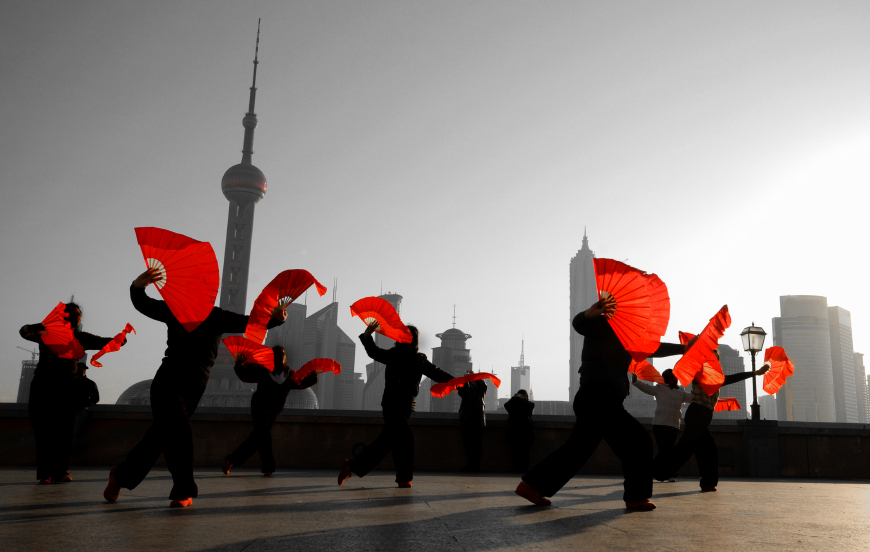 Research your host-country for common safety issues. Online resources and guidebooks are good resources. Check the Department of State alerts and warnings.
Blend in as much as possible. The more you act and dress like a local the better.
Be aware of local cultural norms. Acceptable behavior in the U.S. may be offensive in a foreign country.
Start conservative! Play it safe while you learn about your new environment.
Health Insurance

Students studying abroad will recieve health insurance from their host abroad or from HTH Worldwide. HTH Worldwide's webpage provides a variety of helpful resources such as a map of in-network providers, a medical translation guide, and other resources.
Managing Health and Safety Incidents
Having done some research in advance you should be aware of local in-network medical providers and recommended facilities in your area.
Reach out to your local support network if needed. This can include faculty leading your program, a local coordinator in your host university's international office, friends, or your home-stay family.
In cases of extreme emergencies NAU Education Abroad can be reached by calling U.S. (602) 234 - 9105.