Education Abroad
Northern Arizona University
Center for International Education
studyabroad@nau.edu
928-523-2409
Health & Safety

The most important safety concern to consider when studying abroad is adjusting to a new environment. Before leaving you will participate in a pre-departure orientation in which the Education Abroad Office will discuss safety. Students should also research their destination to better understand how to stay safe while abroad. An excellent rule of thumb is to start conservative when in a new environment. We encourage students to take time to learn about their new environment at the beginning of their program. Once students become familiar with their new home they can then better understand how to stay safe.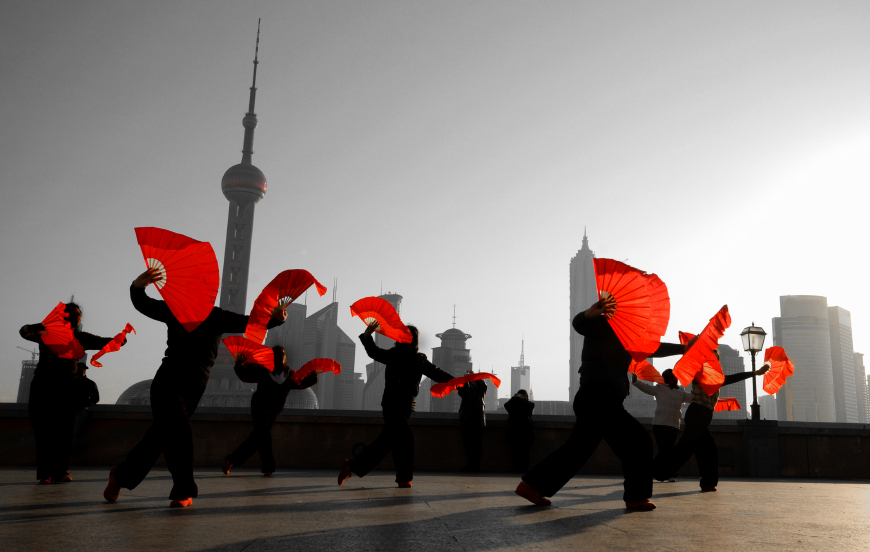 The Education Abroad Office will also discuss health at the pre-departure orientation. Again, researching and understanding your destination is the best way to stay healthy abroad. Health concerns vary tremendously depending on where you choose to study. The Center for Disease Control is an excellent resource when researching health concerns in different countries.

All students studying abroad will recieve international health insurance from their host abroad or from HTH Worldwide.