Education Abroad
Northern Arizona University
Center for International Education
studyabroad@nau.edu
928-523-2409
CURRENT INTERNATIONAL FIELDWORK EXPERIENCE

Be sure to register with the Global Research and Internship Program (GRIP)
before applying directly to any of the opportunities below.

GRIP Partners:
The organizations below are known and trusted partners with the Center for International Education (CIE). These programs will connect you to a safe and individualized opportunity specific to your interests and goals. Each program has its own application process, deadlines, dates and program fees. The program fee includes a guaranteed internship or volunteer placement, airport pick-up, housing, orientation, an onsite coordinator and in some programs, academic credit. There are automatic discounts given to NAU students so make sure you tell them you are from NAU. Always register with GRIP online before applying to these opportunities.

Globalinks: Year-round volunteer and internship opportunities in Australia, Chile, China, England, New Zealand Singapore and Spain. Programs Deadlines

World Endeavors: Year-round volunteer and internship opportunities in over 20 countries around the world, includes language training. Rolling Deadlines

Dream Careers: Eight-week summer internships in well-known organizations in Barcelona, London, Hong Kong, San Jose (Costa Rica). Program Dates & Deadlines

Child Family Health International: Year-round global health internship opportunities in S. Africa, Argentina, Ecuador, Bolivia, Uganda and India. List of Programs

Other GRIP Opportunities:
The opportunities below have been secured through our exchange partners or NAU faculty connections abroad. These opportunities are limited but are typically less expensive then going through one of our internship partners.
Biology Research in Costa Rica
Conduct research in Costa Rica at the Tirimbina Rainforest Reserve . This research program, run by Tirimbina, provides a unique experience to its participants in the development of their scientific knowledge of the tropical forest. Whilst collecting data for one of the long-term research projects at Tirimbina, the research volunteer will learn basic aspects of the ecosystem. The volunteer will develop skills in collecting and analyzing data, as well as writing reports. This way he/she will be part of a successful model promoting conservation, where scientific research contributes towards environmental education and the ecotourism offered to visitors.

Program Basics:
Eligibility Requirements: 3.0 GPA or higher; sophomore status or above; student that are adaptable & self-motivated; department approval; and spanish language ability
Summer 2014 Dates: Flexible
Cost: $2,050 for 8 weeks Includes: 3 NAU credits, housing, shared kitchen, airport pickup and health insurance
Deadline to Apply: April 1st
Spaces are Limited- Apply today!
Non-NAU Internship & Research Opportunities:
There are many other fieldwork opportunities available which students can arrange independently Below you will find a general list of possible opportunities to get you started.

Please Note: NAU has neither vetted nor endorsed these organizations or opportunities. It is your responsibility to ensure that an opportunity found with an organization listed here or anywhere else meets your personal standards of safety and quality as well as your academic and professional goals.

Updated attached International Fieldwork Opportunities.Updated July 2014

Alumni Experiences: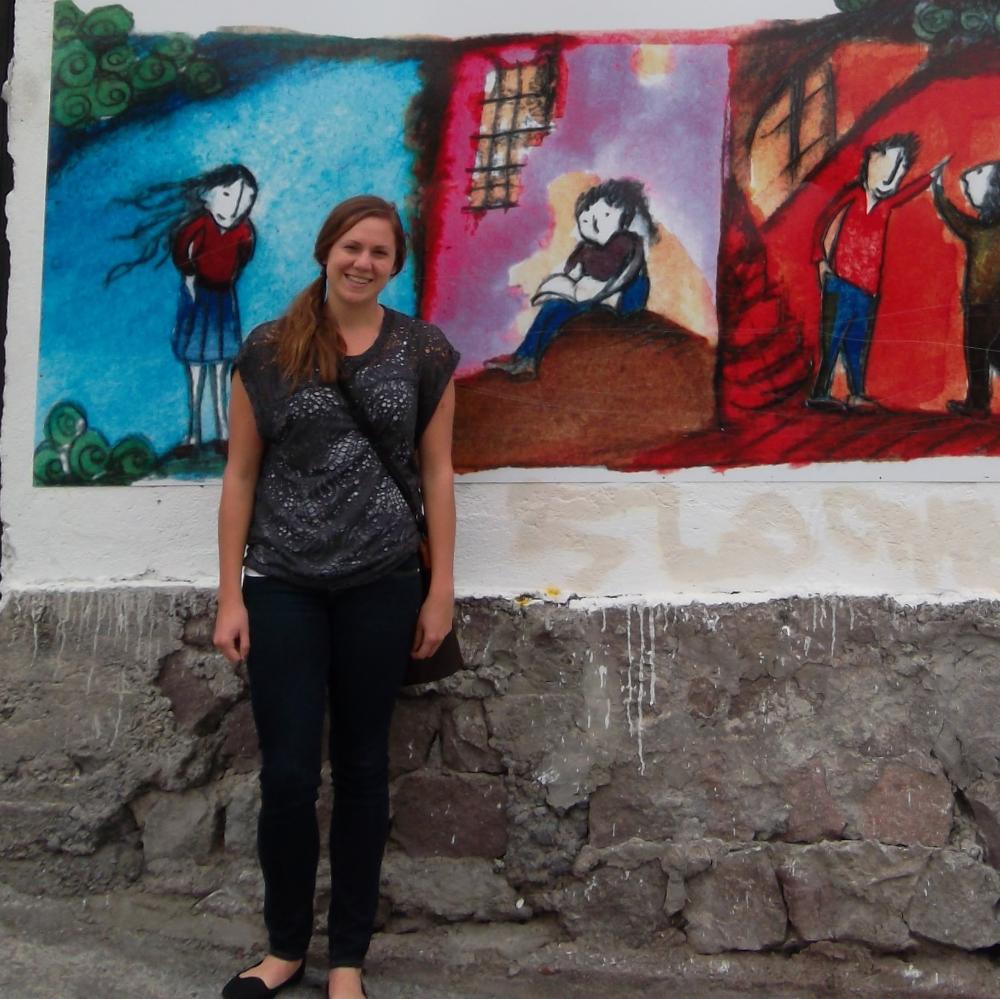 Lindsay Saunders
Global Research and Internship Program (GRIP), Ecuador

"My social work degree ends with a field placement (internship) for my last semester, and I have the privilege of doing mine in Quito, Ecuador. I will be involved with the project, Teen Single Mothers (TSM). TSM works with young mothers to equip them with the skills they will need for their future: such as, job training, education, or parenting."

Read her blog!
---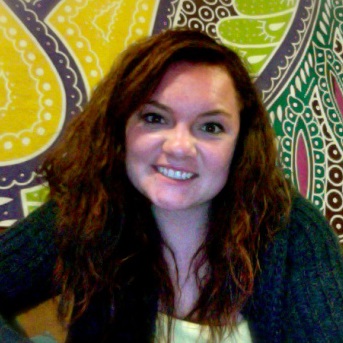 Alexa Brooks
Global Research and Internship Program (GRIP), Thailand

"Through World Endeavors, I will be traveling to Thailand this summer to intern with a physical therapist. I am so blessed to have this opportunity and am very excited to share my experiences with other students interested in traveling abroad!"

Read her blog!
---
Katherine Rush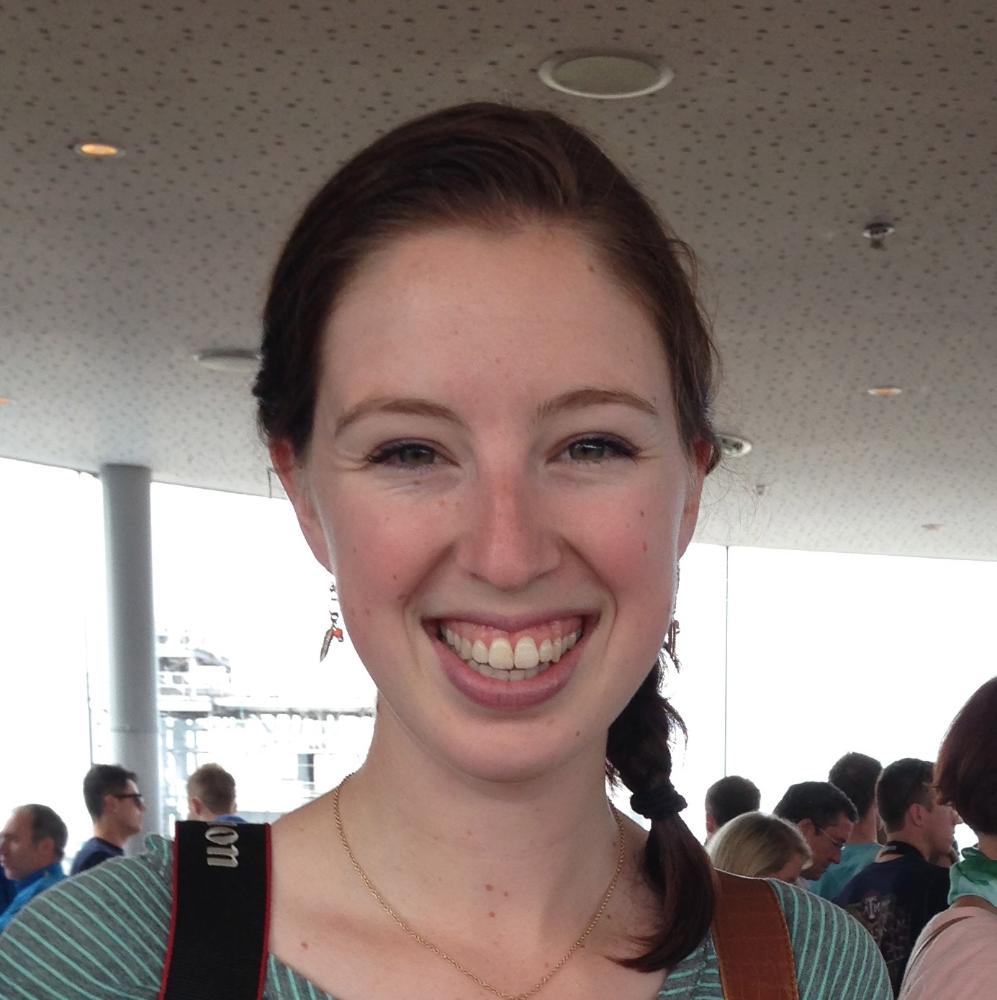 Global Research and Internship Program (GRIP) - Dublin, Ireland
"
I decided to walk through St. Stephen's Green for the rest of my break. I sit down all day at my internship, so I like to take advantage of the park to walk and eat. It was absolutely beautiful today. I took some pictures but I doubt they do it any justice."
Read her blog!
---