GRIP Academic Credit
Academic Credit:
Because each GRIP opportunity is unique so is the credits you can receive. Some GRIP opportunites supply you with transfer credits that count toward NAU courses. Other opportunites offer no transfer credit so you will need to register for credit with your NAU department or the Center for International Education.
GRIP students gain credit in the following ways: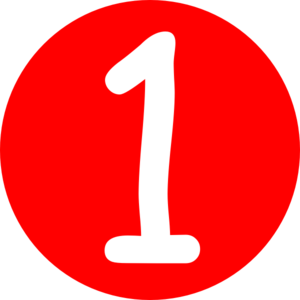 Enroll in CIE 208:
International Fieldwork Experience (General Elective Credit): Sign up through Danielle Linde. CIE 208 is held online and must be taken in the term that the student is abroad. CIE 208 can be taken for up to 6 units of general elective credit. The number of credits that can be taken is determined by the number of fieldwork hours abroad. ABOR required 45 hours of fieldwork experience for every 1 unit of academic credit unit. CIE 208 is only available to students participating in an internship or volunteer experience; research students must receive credit through their academic department (see below).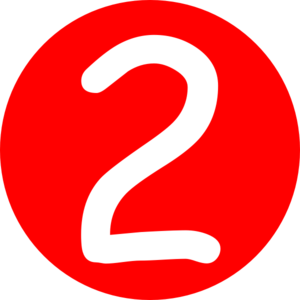 Enroll in credit through your academic department:
Students should speak to their academic advisor about obtaining credit directly from their department for a fieldwork experience abroad. Your department will determine which credit is appropriate and how it will count toward your graduation requirements. A faculty member in your department will supervise and grade your credits. Credits students typically receive include: Research (485/685); Independent Study (497/697) or Fieldwork Experience/ Internship (408/608)
Enroll in credit through the sponsoring organization and transfer it to NAU:
Some opportunities offer academic credit as part as the program fees. You will still need to gain pre-approval through your academic department to transfer these credits and have them count toward your graduation requirements.