Talk to an Advisor
Western Europe - Belgium, France, Italy, Luxembourg, Malta, Portugal, Spain
Eastern Europe - Austria, Bulgaria, Czech Republic, Estonia, Greece, Germany, Hungary, Latvia, Lithuania, Netherlands, Poland, Russia, Switzerland
Australia, New Zealand, and Asia
National Student Exchange & Canada
NAU in Costa Rica, Latin America and the Caribbean
Resident Director in Costa Rica
U.K., Ireland, and Scandinavia
Assistant Director of Education Abroad - Africa & the Middle East
| Name | Email | Phone |
| --- | --- | --- |
| Joseph Miller | Joseph.Miller@nau.edu | 928-523-6754 |
Applying financial aid to study abroad (not study abroad scholarships!)
Director of Education Abroad
| Name | Email | Phone |
| --- | --- | --- |
| Angelina Palumbo | Angelina.Palumbo@nau.edu | 928-523-6700 |

Meet our Graduate student Lulu Peach!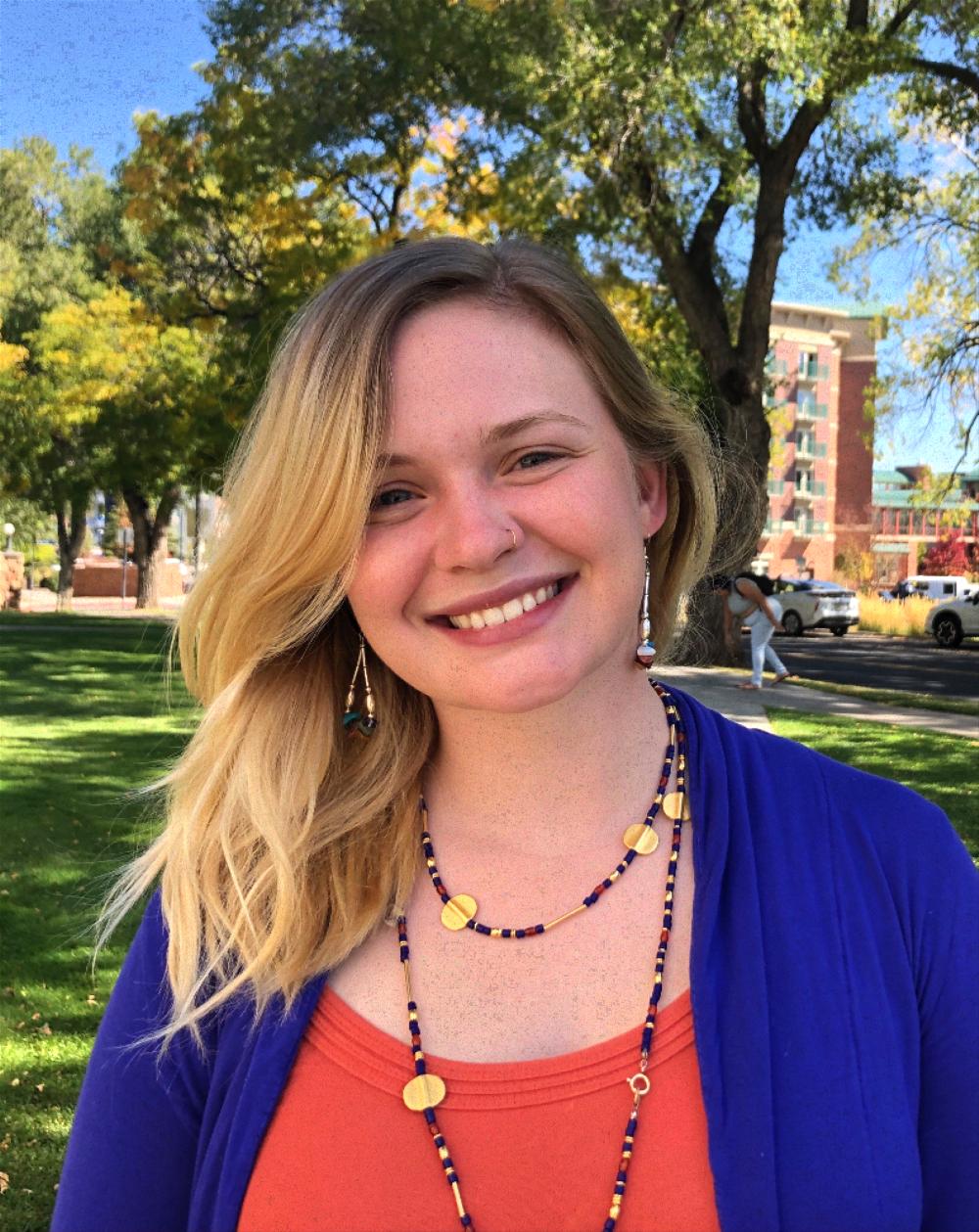 Lulu is a graduate student here at NAU working towards her Master of Forestry! As an undergrad, she studied for a semester at the University of Otago in Dunedin, New Zealand and also taught English for a summer in Alibanfa, Hungary and Iza, Slovakia. Lulu says, "I love working at EA for many reasons, but one that always puts a smile on my face is our food-sharing! I love to cook, and sharing international recipes/treats with others in the office is a great way to bond and stay connected to my love for global cuisine."
Meet Emily King!


Emily King is a History graduate from Hastings, a seaside town in England. She studied abroad at NAU during 2017/18 and immigrated to the US in August. Over the past few years, she volunteered at an orphanage in rural Lesotho, interned at a travel agency in Beijing, and attended a summer program in Siberia. Emily enjoys working in the EA office because "it's an amazing feeling to work on a variety of projects that will enable more NAU students to achieve their goal of living and studying around the globe!".

Meet our student workers!


Sana Mohammed is a senior at NAU studying International Affairs and Political Science. She studied abroad in Spring 2019 in Ifrane, Morocco. Sana says, "Study abroad helped me grow so much as a person and I wanted to be in an environment where I could help other people in there study abroad experience as well." Sana likes working at the Center for International Education because it is such an international community and and says, "I feel like we are a big family. I always have continual support and feel like I am constantly learning."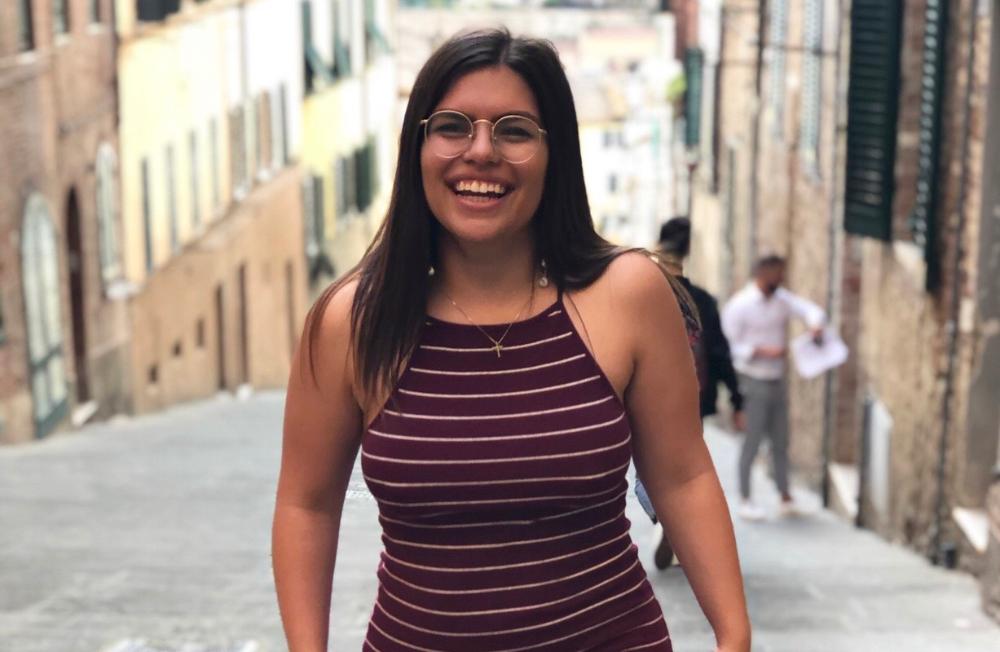 Talia Ruiz is a junior vocal performance major also minoring in Italian! This past summer she studied abroad in Siena, Italy for two months with the Language and Linguine faculty-led program at NAU. She says, "We took languages classes 5 days a week, but the most memorable experience was our cooking classes that we had 2 days a week. I love working at EA because I can have a multicultural work experience. My coworkers are amazing and we discuss cultural differences, podcasts, our study abroad experiences, and most importantly, food!"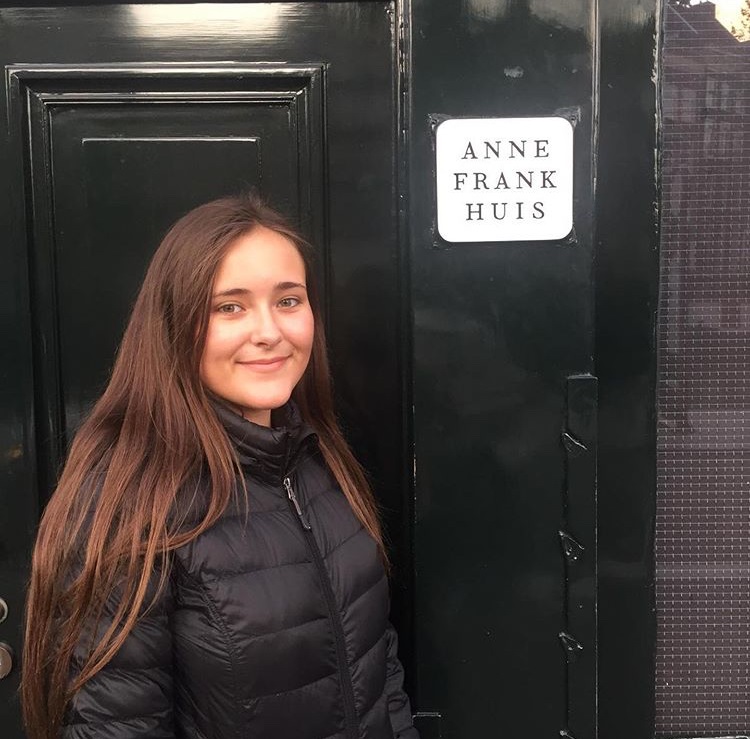 Marina Davis is a freshman at NAU. She was born and raised in Sevilla, Spain but came to America when she was 13. She is currently studying business and Spanish. I'm hoping to go abroad next year, even though you could consider me living here in the US as being abroad. Marina says, "I absolutely love working at the EA office. The amount of passion the staff members have for taking students abroad is incredible and I can't wait to see what the future holds for me here."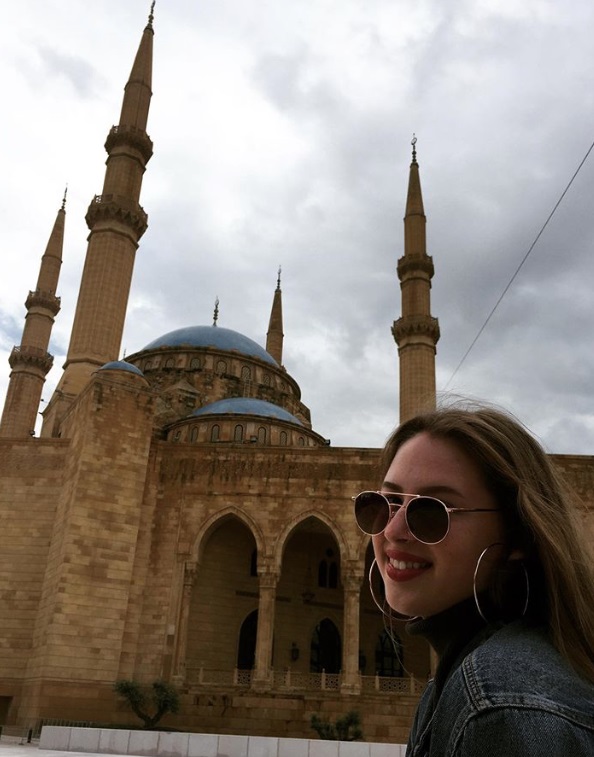 Chloe is a junior at NAU pursuing a Bachelor's in Anthropology, with minors in Arabic and History. She studied in Ifrane, Morocco in Fall 2018, and spent Spring 2019 in Sharjah, United Arab Emirates. "My time in Morocco and the UAE has been the most significant in my entire college career. I loved living abroad so much I'm hoping to do it again before I graduate!" Her favorite parts of working at Education Abroad are being surrounded by people with similar goals and passions, and seeing students get excited about experiencing other cultures!