Study Abroad Scholarships
STUDY ABROAD SCHOLARSHIPS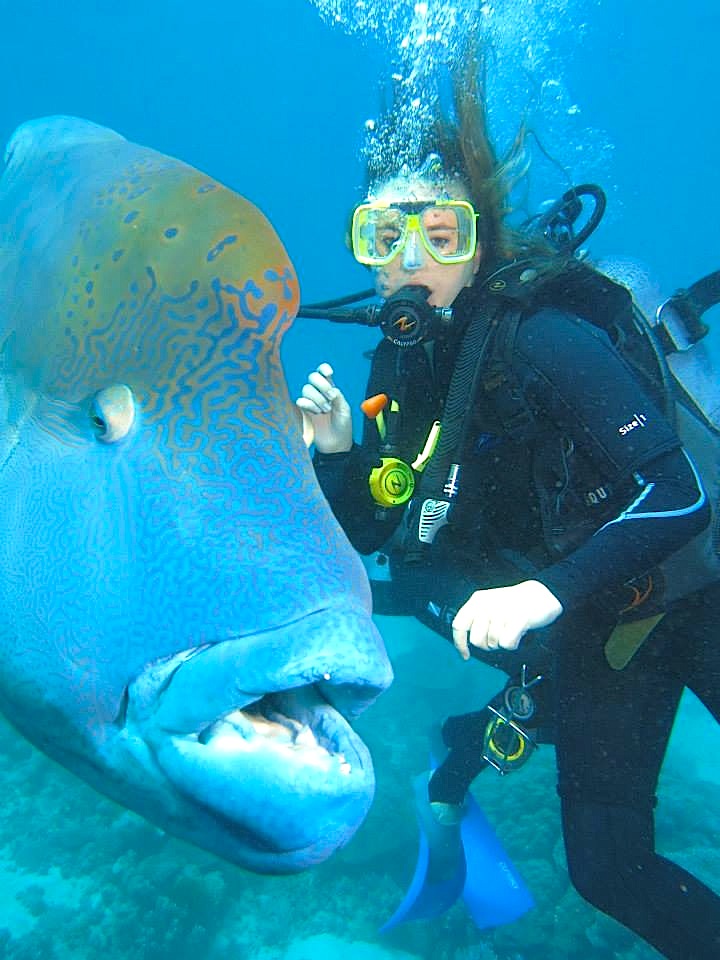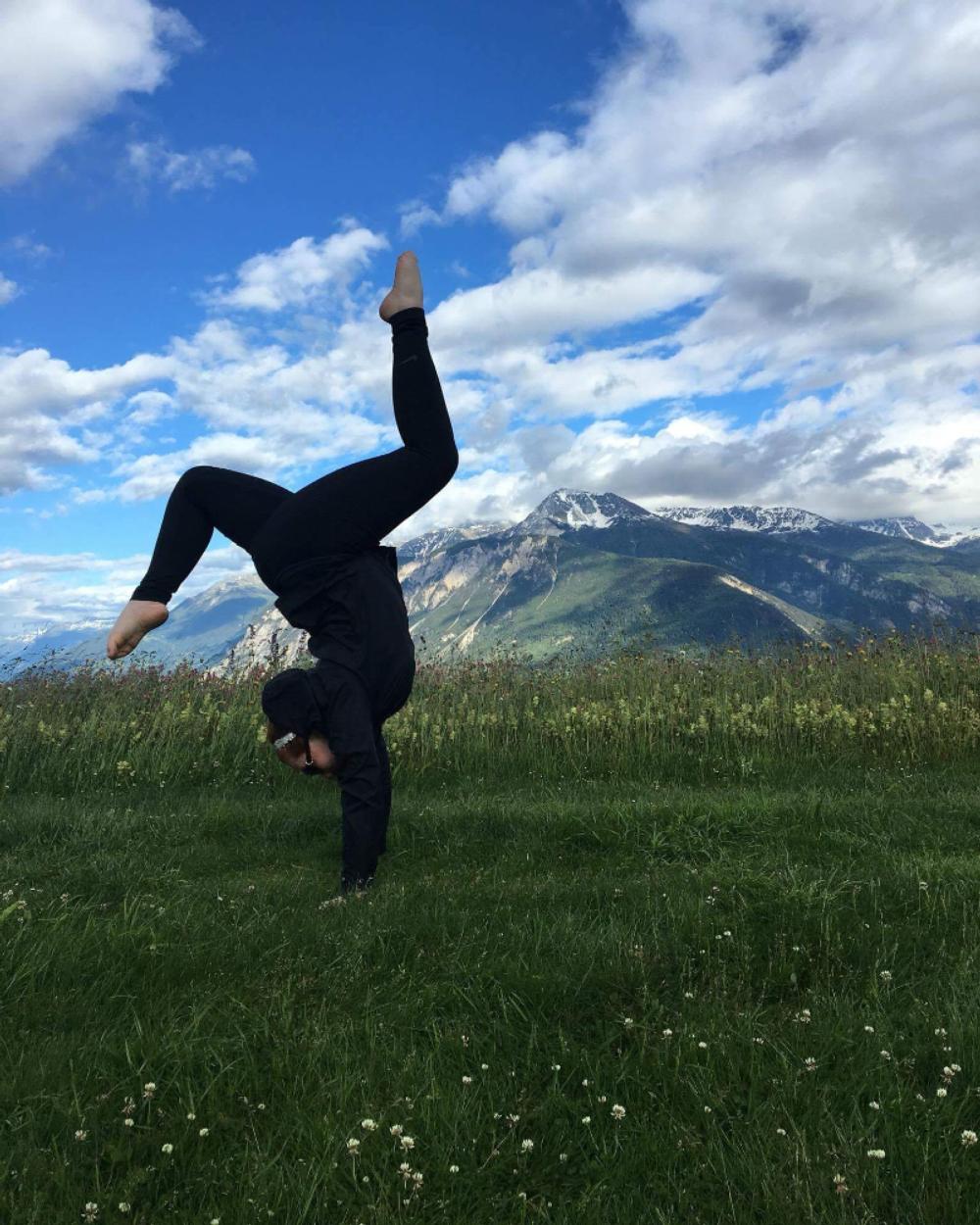 ASNAU GLOBAL OPPORTUNITIES (GO) SCHOLARSHIP
All NAU students participating in a NAU Education Abroad program are eligible to apply.
Deadlines: Fall: April 1; Summer: March 15; Spring/Winter: October 15; Spring Break: January 15

NO EXCUSES SCHOLARSHIP
Intended to support students who face significant financial challenges but wish to pursue an education abroad opportunity.
Deadlines: Fall: April 1; Summer: March 15; Spring/Winter: October 15; Spring Break: January 15

GLOBAL LEARNING RESEARCH SCHOLARSHIP
The Global Learning Research Scholarship is intended to support undergraduate global research activities that address the themes of global learning.
Deadlines: Winter/Spring: October 15 & Summer/Fall: April 15

GLOBAL RESEARCH & INTERNSHIP PROGRAM (GRIP) SCHOLARSHIP
This scholarship is awarded to students participating in an international internship or research project through the CIE'S Global Research & Internship Program (GRIP).
Deadlines: Rolling

THE KARL DOERRY SCHOLARSHIP (FOR HONORS STUDENTS)
All student in the NAU honors program are eligible
Deadlines: Fall: April 1; Summer: March 15; Spring/Winter: October 15

USAC SCHOLARSHIPS
A number of scholarships are available for students participating in USAC programs.
Deadlines:

Fall/Summer:

April 1;

Winter/Spring:

November 1
ISEP COMMUNITY SCHOLARSHIP


You are eligible for this scholarship if you are attending an ISEP member university, have a demonstrated financial need and are statistically underrepresented in study abroad. The ISEP Community Scholarship supports our mission of extending access and affordability of study abroad to all students in our membership.
Deadlines:

Spring:

October 1
ISEP ANNETTE KADE SCHOLARSHIPS
This scholarship supports students studying German or French in an ISEP exchange program in the following locations: Austria, France, La Réunion, Germany, Switzerland or the French Antilles.
Deadlines: Fall/AY: April 15

ISEP

KANSAI GAIDAI UNIVERSITY MERIT SCHOLARSHIP


You are eligible for this merit scholarship if you are attending Kansai Gaidai University for a semester or full year program on ISEP Direct, have maintained a 3.0 in the two semesters leading up to the program and through each semester of the program.
Deadlines:

The merit scholarship is automatic if you meet the criteria
ISEP

MASSEY UNIVERSITY SCHOLARSHIP


You are eligible for this scholarship if you are attending Massey University in New Zealand for a semester or full year program on ISEP Direct.
Deadlines:

Fall:

May 1;

Spring:

November 1
SWEDISH WOMEN'S EDUCATIONAL ASSOCIATION SCHOLARSHIP
You are eligible for this scholarship if you are attending a university in Sweden for any length of time. You do not need to identify as a women or have Swedish heritage to apply. Contact the Education Abroad Advisor for Scandinavia with any questions you may have.
Deadline: Fa

ll

: Rolling
UNITED STATES-JAPAN BRIDGING FOUNDATION BRIDGING SCHOLARSHIPS
The Bridging Project offers scholarships to American undergraduate students participating in study-abroad programs in Japan. Undergraduate students majoring in any field of study are eligible to apply for these scholarships. Japanese language study is not a prerequisite. Terms of study must be a min. of 3 month long.
Deadline: Fall/AY: April 11;

Spring:

Application opens in October
T
HINKSWISS RESEARCH SCHOLARSHIP
Undergraduate and graduate students wanting to do research at a public Swiss university or research institute for 2 to 3 months can apply for our ThinkSwiss research scholarship. This program provides a monthly scholarship of CHF 1,050 (approx. USD 1,100) for a period of 2 to 3 months (CHF 3,150 maximum), which covers only a portion of the average student's living costs. The scholarship is open to students of all fields.
Deadline:

January 31, 2017





FULBRIGHT UK SUMMER INSTITUTES


These are 3-4 week programs for U.S. undergraduate students. Participants can explore the culture, heritage, and history of the United Kingdom while experiencing higher education at a UK university. The scholarship includes return U.S.-U.K. airfare, tuition and fees at the host university, accommodation, and in some cases a small daily allowance for meals. Eligibility includes being a US citizen, minimum GPA of 3.7, have at least 2 years of undergraduate study remaining after finishing the program, and more.
Deadline: Summer 2019: February 6, 2019

University of Zurich (Switzerland): This exchange partner has granted scholarships to our students for study abroad as well as for an International University of Lake Constance (IBH) Summer School Intensive Language Program.

University of Jaén (Spain): One student mobility grant to University of Jaén related to the following sport activities: Volleyball, Basketball and Track & Fields for one or two semesters with a subsidy of 1,800 euros for the duration of the stay (approx. 2,000 US dollars). The student should join one of the aforementioned University of Jaén sport teams.

Baden-Württemberg Scholarship (Germany): Students who choose to study at any University within the Baden-Württemberg region of Germany may be eligible to receive a stipend of $450 a month. NAU has exchange partners with three schools that have offered this stipend in the past: University of Konstanz, University of Tubingen, and Karlsruhe University of Education.

University of Konstanz (Germany): This exchange partner has offered students a no-fee intensive German language course before their semester begins.

University of Applied Sciences Dresden (Germany): One student is traditionally granted a scholarship of $2000 to study at the Dresden University of Applied Sciences for the academic year.
VERA LASKI SCHOLARSHIP
This scholarship is to be awarded to a student going to Germany on a study abroad program.
Deadlines: AY/Fall: March 18 / Spring: March 18

BOROZAN MEMORIAL MODERN LANGUAGES SCHOLARSHIP
All modern languages majors are eligible for this scholarship not just those studying abroad
Deadline: Any Term: March

ELAINE LOVEN MEMORIAL SCHOLARSHIP
Students pursuing a major or minor degree in a global language
Deadline: Any Term: March

BECA EVANS-PORTILLE-LERMA
This scholarship is intended to fund a graduate student studying abroad in Spain over the summer.
Deadline: Any Term: mid- Feb

LAMM SCHOLARSHIP
Students participating in the NAU Costa Rica Language Program in Fall or Spring.
Deadline:
GILMAN SCHOLARSHIP
Eligible for US citizens receiving a Federal Pell Grant at the time of application.
Deadlines: Summer(early app)/Spring: First Tuesday in October; Summer/Fall/AY: First Tuesday in March

BOREN AWARDS FOR INTERNATIONAL STUDY
Students studying a language of critical need is eligible to apply
Deadline: AY: January 29 (For programs that start after June 1, 2017)

FREEMAN ASIA SCHOLARSHIP
For students with demonstrated financial need to study abroad in East or Southeast Asia.
Deadline: Summer 2017: March 1 Fall/AY 2017: April 4

PHI KAPPA PHI
Phi Kappa Phi Study Abroad Grants are designed to help support undergraduates as they seek knowledge and experience in their academic fields by studying abroad.
Deadline:
Session A (Programs b/w May 1, 2017 - November 30 2017): February 15, 2017
Session B (Programs b/w December 1, 2017 - June 30, 2018): September 15, 2017

CRITICAL LANGUAGE SCHOLARSHIP PROGRAM
A fully funded intensive summer language immersion program for American undergraduate and graduate students. You'll receive credit through Bryn Mawr College. You can choose to focus on one of 14 critical languages for your eight- to 10-week immersion, including Arabic, Bangla, Chinese, Hindi, Japanese, Punjabi, Russian, Arabic and Urdu. If you participate, please register through the NAU international internship coordinator.
Deadline: Summer: mid-November

FUND FOR EDUCATION ABROAD
Applicants from groups underrepresented in study abroad and those destined for non-traditional locations are given preference, in an effort to make the demographics of U.S. undergraduates studying abroad reflect the rich diversity of the U.S. population.
Deadline: Summer 2019/Fall 2019/AY 2019: January 7, 2019; Spring 2020: application opens July 2019