Resources for Faculty & Advisors
Resources for Faculty & Advisors

The links below provide faculty and staff with resources that may be useful in supporting students that want to study abroad. All NAU students that plan on earning academic credit abroad must register with Study Abroad.

Questions regarding specific students should be directed to that st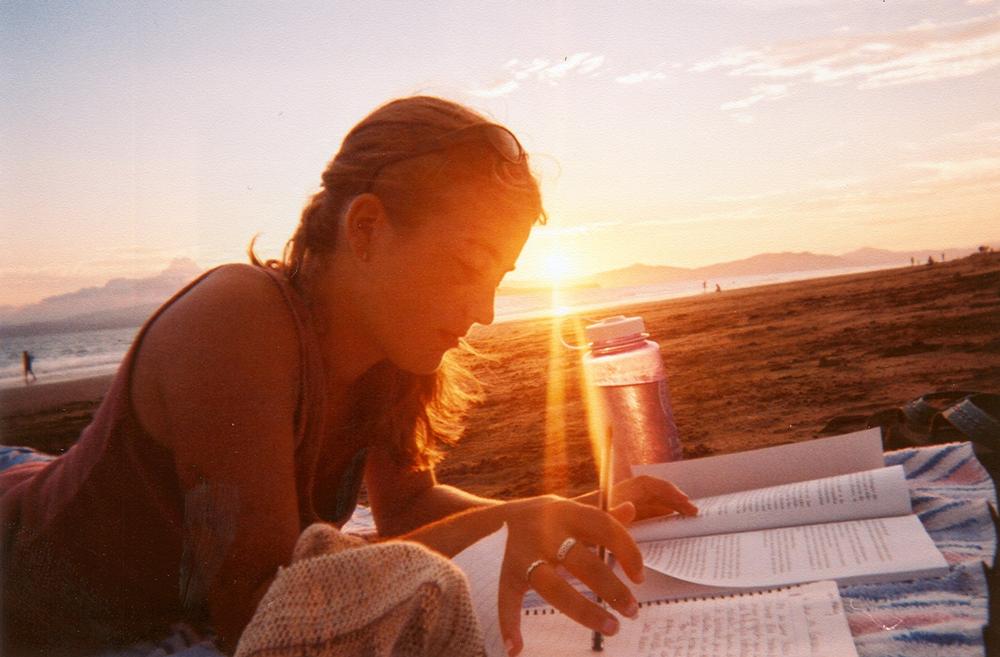 udent's Study Abroad Advisor.

General questions about Education Abroad can be directed to the Director of Education Abroad, Eric Deschamps.

Faculty Leading Programs

Contact a Study Abroad Advisor

Approving Study Abroad Courses

Credit Equivalency Guide

International Grade Conversion Chart