Education Abroad
Northern Arizona University
Center for International Education
studyabroad@nau.edu
928-523-2409
This page is the brochure for your selected program. You can view the provided information for this program on this page and click on the available buttons for additional options.
NAU in the Northern Mariana Islands - Field Experience in Conservation Biology
Saipan, Northern Mariana Islands
(Outgoing Program)
There are currently no active application cycles for this program.
Program Type:
Faculty-led
GPA Requirement:
2.5
Education Abroad Advisor:
Danielle Varnes
Field Experience in Conservation Biology
on location in
the Northern Mariana Islands



Northern Arizona University's Field Experience in Conservation Biology offers a variety of hands-on courses and research/internship opportunities for students interested in gaining real-world, professional experience in conservation biology and the management of threatened and endangered species. Courses are taught on-site in the Commonwealth of the Northern Mariana Islands (CNMI), a 14-island archipelago and US protectorate in the Western Pacific, and at NAU's Mountain Campus in Flagstaff.
There are two terms available for winter and spring, the courses for each are below. Students are encouraged to attend both terms if possible.

WINTER COURSES:
BIO 467: Island Demography and Dynamics (4 credits): This course familiarizes students with the ecology of marine, intertidal, and terrestrial species that characterize Western Pacific ecosystems; it enhances their understanding of ecological theories and paradigms used to understand island biogeography and population dynamics in isolated and fragmented ecosystems; and it familiarizes them with experimental and analytical techniques used in modern ecological research.
SPRING COURSES:
BIO 468: Conservation & Management of Imperiled Species (4 credits): The course familiarizes students with the customs, socioeconomic issues, regulations, and laws that affect the conservation of threatened and endangered species in national and international contexts; and it involves them directly in current conservation challenges in tropical island ecosystems.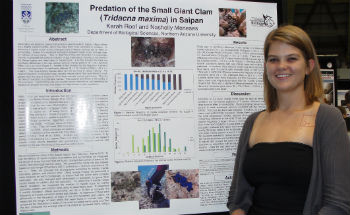 BIO 469: Data Analysis & Representation (2 credits): In this course, students improve their statistical analysis skills with ecological data sets, and they learn effective ways to communicate complex scientific information to both popular and professional audiences. This course emphasizes quantitative approaches, graphical representation, and science writing.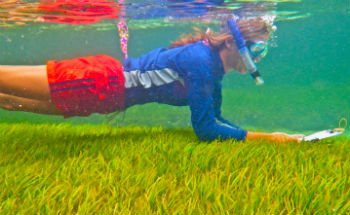 BIO 485: Undergraduate Research in Conservation Biology (6 credits): In this course, students work in the field with wildlife professionals and a diversity of imperiled terrestrial and marine wildlife species. Students learn best-practice sampling and monitoring techniques, animal handling and tracking, and ecological data analysis. The internship emphasizes the design and execution of novel research, and it culminates in the presentation of student research in a public and professional forum.

In addition to the courses above, an optional seminar is offered in the Fall semester for prospective students to review relevant research and literature. This seminar is recommended and designed to help prepare prospective FECB students for their study abroad experience.
FALL COURSE (optional):
BIO 498: Readings in Conservation Ecology (1 credit): In this course, students critically read and discuss publications related to research, current and emerging issues, and innovative solutions in conservation ecology.

Certificate in Conservation Biology:
Combined, these courses fulfill a significant portion of the requirements for NAU's Undergraduate Certificate in Conservation Biology. This certificate is demonstrates that holders have the knowledge and skills that qualify them and make them competitive for jobs with government agencies and other organizations involved in natural resource conservation.

REQUIREMENTS:
GPA of 2.5 or higher and instructor approval

DATES:
Winter: December 15, 2014 - Janurary 9, 2015
Spring: Janurary 13, 2015 - March 28, 2015

COST:
Winter:

$3,167

Spring:

$4,771
Cost Includes: Program Fees, NAU Credit, Housing, In-Country Transportation & International Insurance (HTH).

Click the cost link above for the semester you want to attend to view all other expected costs. Note that if you participate in both the Winter and Spring terms, you will want to subtract the cost of one airline ticket.

Scholarships:
This program is very affordable however all students should take a careful look at thier budget and potential funding sources before applying. Complete an Budget Worksheet for N. Mariana Islands.xlsx
CIE GO Scholarship

Up to $1000

Deadline: Oct. 15

Global Learning Research Scholarship

Students applying for Northern Mariana Islands can receive up to $500

Deadline: October 3




NAU Financial Aid (Grants & Loans)

Talk with Cristal Cathey in NAU Financial Aid to discuss how your financial aid will apply

TRAVEL AND LIVING ARRANGEMENTS:
Location
These courses are taught on site in the CNMI (on the islands of Saipan, Rota, and Tinian) during the four week winter intersession (BIO 467) and the spring semester (BIO 468, BIO 469 and BIO 485). A valid passport is required for travel to the CNMI.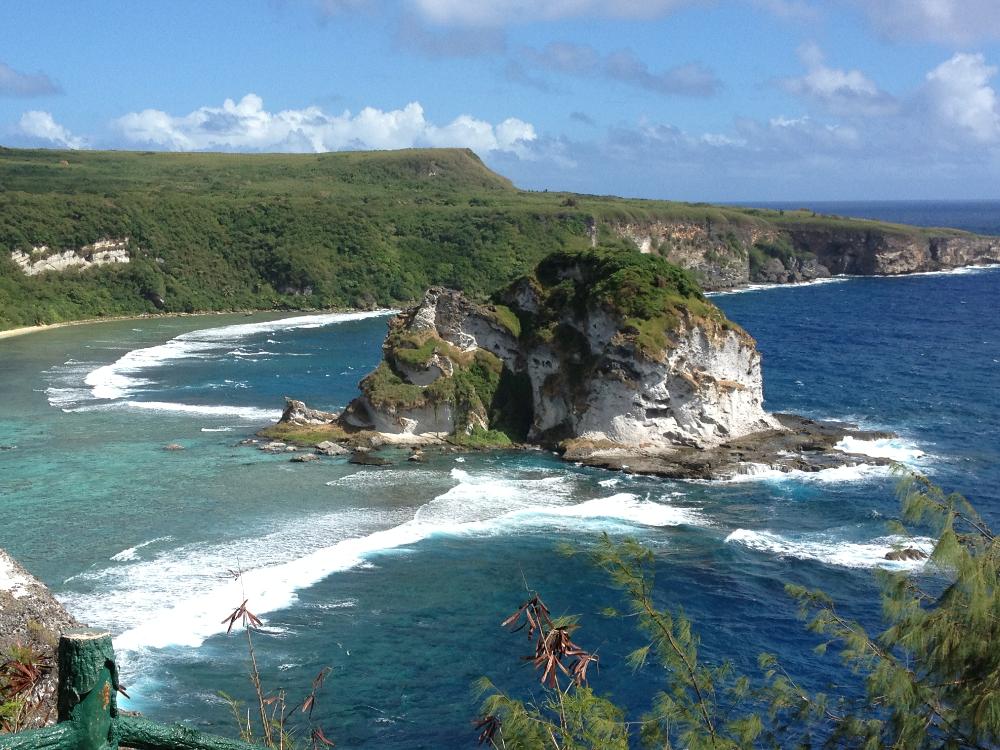 Housing
Dormitory-style housing will be provided for course participants. Some camping may be required; if so camping equipment will be provided. Please note that the Spring session ends March 29; housing is the responsibiltiy of the participants after March 29.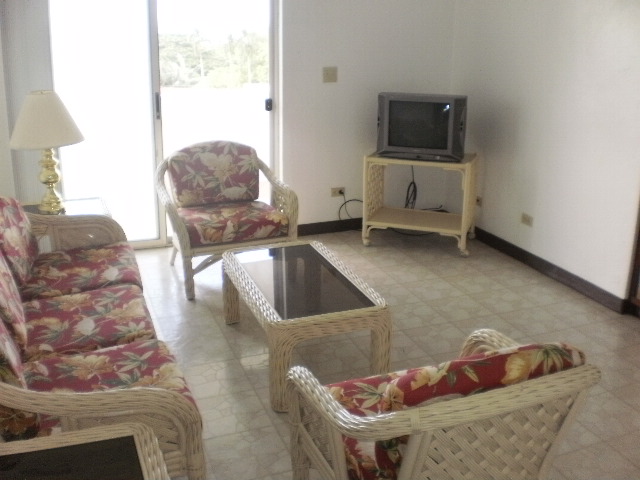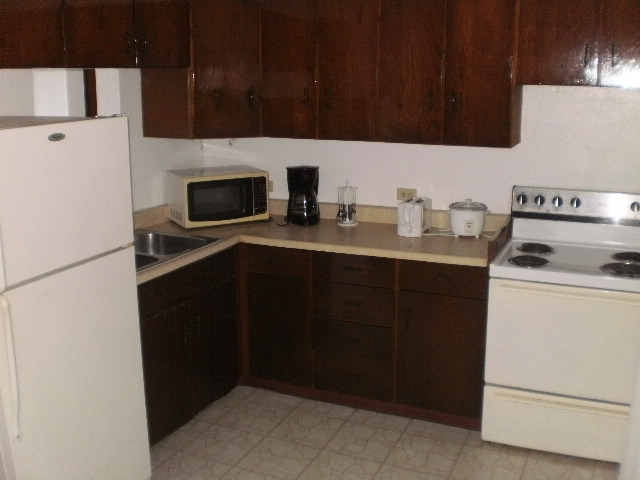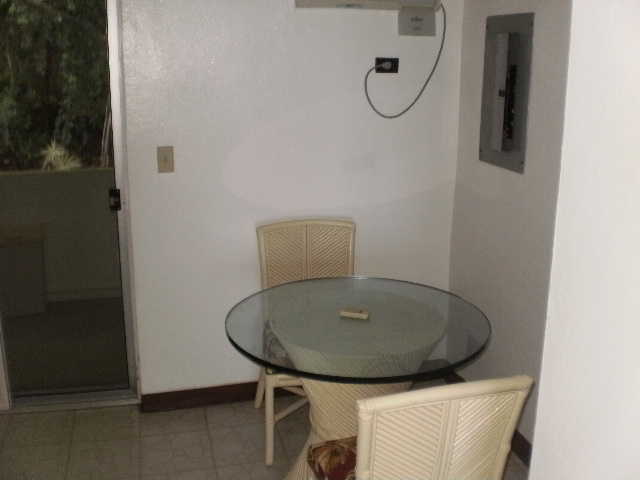 Health & Safety
Economic and living conditions in the CNMI are by many measures similar to those characteristic of a third-world country. Participants should be prepared to live and work in underdeveloped, rugged, and at times wilderness conditions. Power and fresh water may be intermittent. Participants may be passengers on small aircraft and boats. Some optional activities could require hiking, scrambling, and swimming skills (safety equipment will be provided). Extreme weather, including direct sunlight, humidity, high winds, and typhoons, may be encountered. The most extreme weather season is Jul-Nov. Courses will be taught from Dec-Mar, when the weather is generally most clement.
A moderate risk from insect (mosquito, fly, and wasp) and marine animal (rays, anemones, etc.) bites and stings exists. Vaccinations for influenza, chickenpox (or varicella), polio, measles/mumps/rubella (MMR), and diphtheria/pertussis/tetanus (DPT) are required. Vaccinations for Hepatitis A, Hepatitis B, and typhoid are recommended.
A variety of medical centers on Saipan, including the Commonwealth Health Center, reliably serve the resident population and can provide preventative, palliative, and urgent care (including 24-hour emergency care). Local pharmacies can accommodate requests for prescription medications. Regional hospitals on Guam have advanced care facilities, including a trauma center. Read more about medical care in the CNMI.
Crime (especially violent crime) rates in the CNMI are comparatively low, although participants should always be vigilant and cognizant of the dangers of living and working in a third-world country. Participants should always travel in groups.
Communication
Telephone (land line and cellular) and internet services are good on Saipan, Rota, and Tinian. The United States Postal Service and Federal Express provide regular service to the CNMI. The Program Director can communicate with students, NAU, and local emergency services using any of these means in case of an emergency.

INSTRUCTION:
Each winter session, two NAU faculty members (the Program Coordinator and one Instructor) will be on location and immediately responsible for academics, arrangements, and student accommodations. The primary instructor for each winter session (BIO 467) will rotate, depending on the interests and availabilities of instructors, and on the changing research and educational opportunities on the islands.
Each spring session, the Program Director will be the primary instructor of BIO 468. The program Coordinator will be the primary instructor of BIO 485 and immediately responsible for student activities. Additional faculty from NAU's Mountain Campus in Flagstaff may serve as Research Mentors in BIO 485.
The program's instructional and research faculty includes: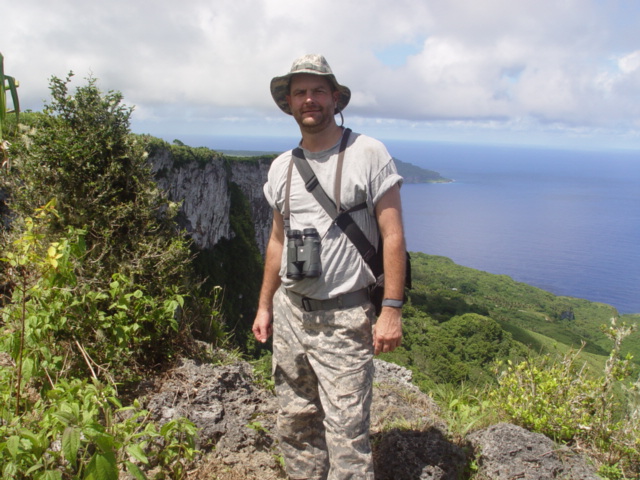 Russell Benford, PhD: Behavioral Ecology, Conservation Biology, Wildlife Management. Russell Benford is a behavioral ecologist interested in the conservation and management of terrestrial wildlife species. He uses observational and molecular techniques to better understand the dispersal and migratory habits, landscape and habitat use, genetic structure, and social organization of free-living birds and mammals. He and his students currently study a variety of imperiled island endemic species in the Western Pacific. His research group is particularly interested in the causes of decline and the genetic integrity of geographically isolated populations affected by human activity. They use information from their research to inform management and conservation strategies. Russell Benford holds dual positions as an Assistant Research Professor at NAU and the Supervisory Wildlife Biologist in the CNMI. He is the Program Director of NAU's Field School in Conservation Ecology and the primary Instructor of Conservation & Management of Imperiled Species (BIO 481).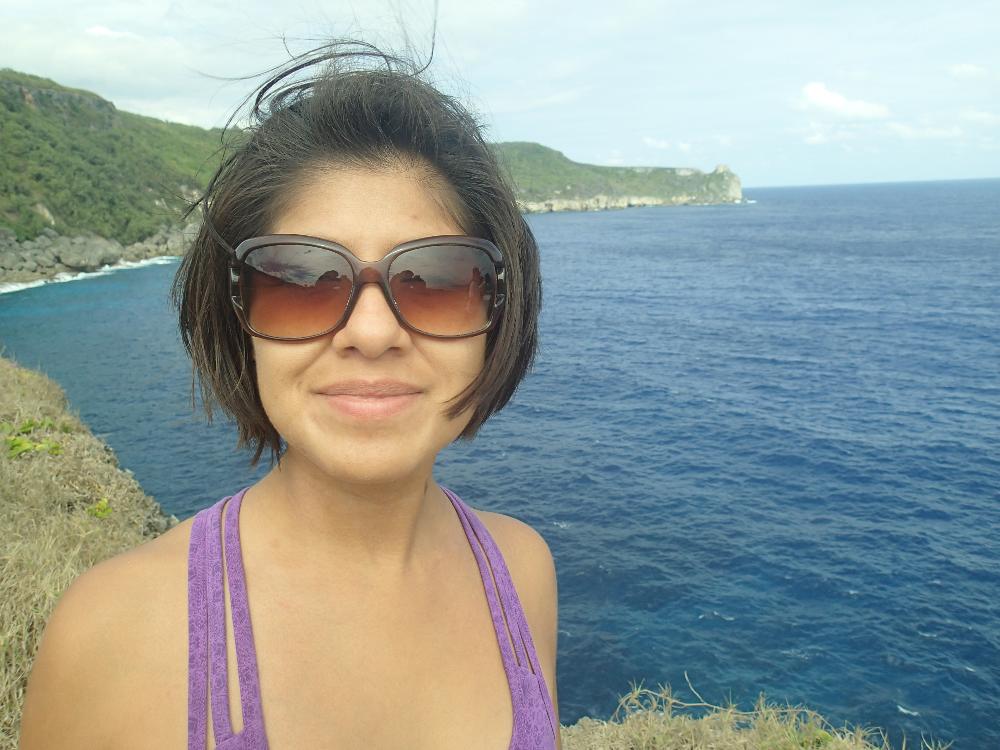 Nashelly Meneses, PhD: Community Ecology, Molecular Ecology. Nashelly Meneses is a molecular ecologist interested in how plant-animal interactions change over ecological gradients. Dr. Meneses is the multilingual Program Coordinator who has experience working in adverse conditions in underdeveloped countries. She will organize, oversee, and be immediately responsible for logistics and educational activities. She is also the primary Instructor for the Internship in Conservation Ecology (BIO 485) and Data Analysis and Representation (BIO 469).
PHOTOS:

Students shop and mingle at the Saipan farmer's market.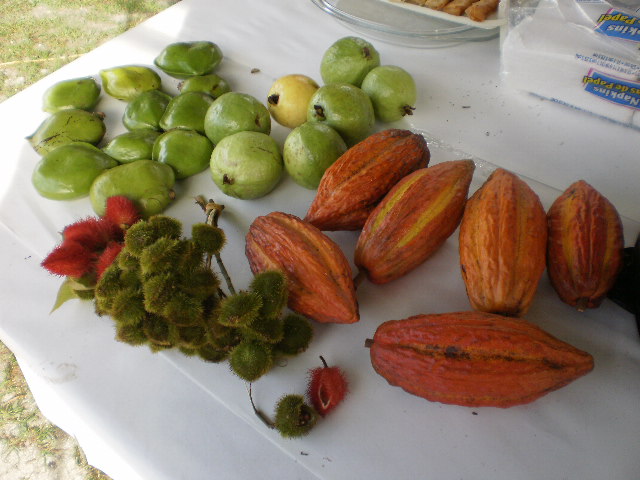 Opportunities to explore the islands are abundant.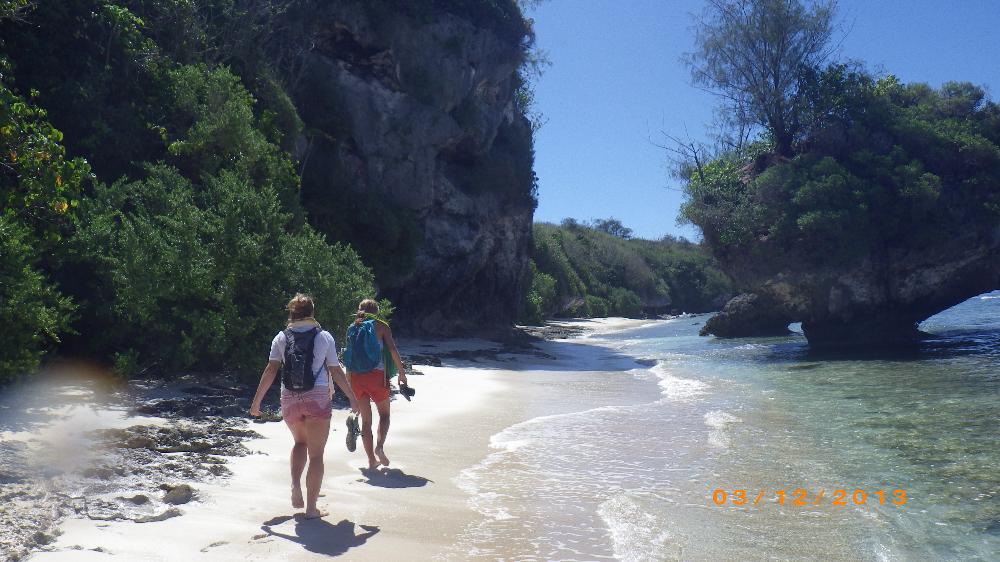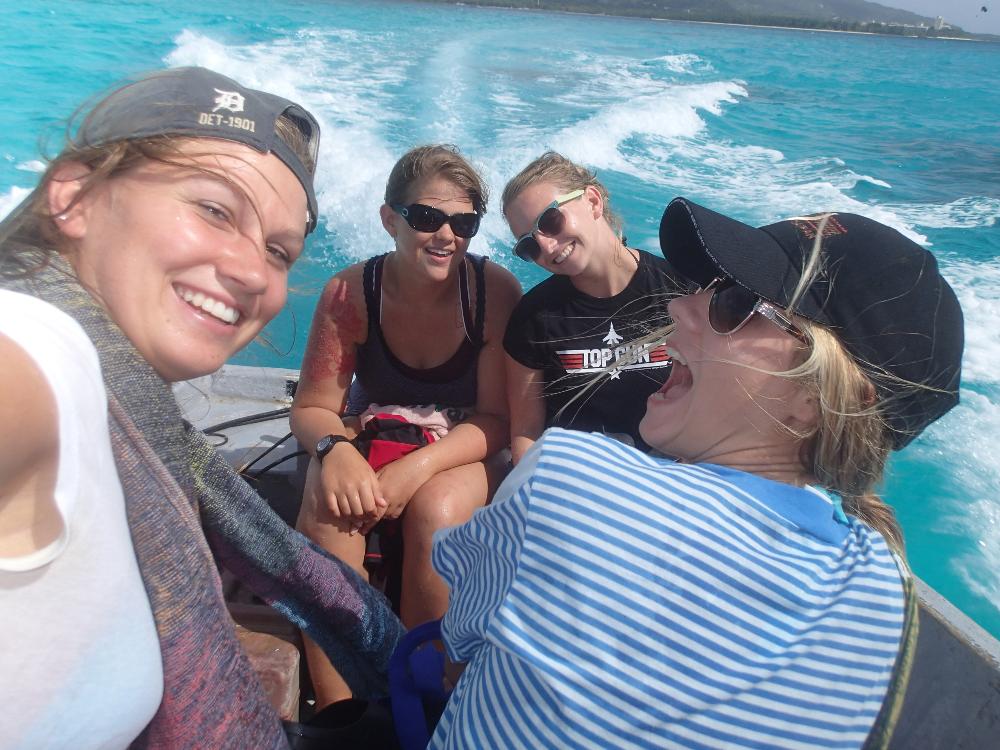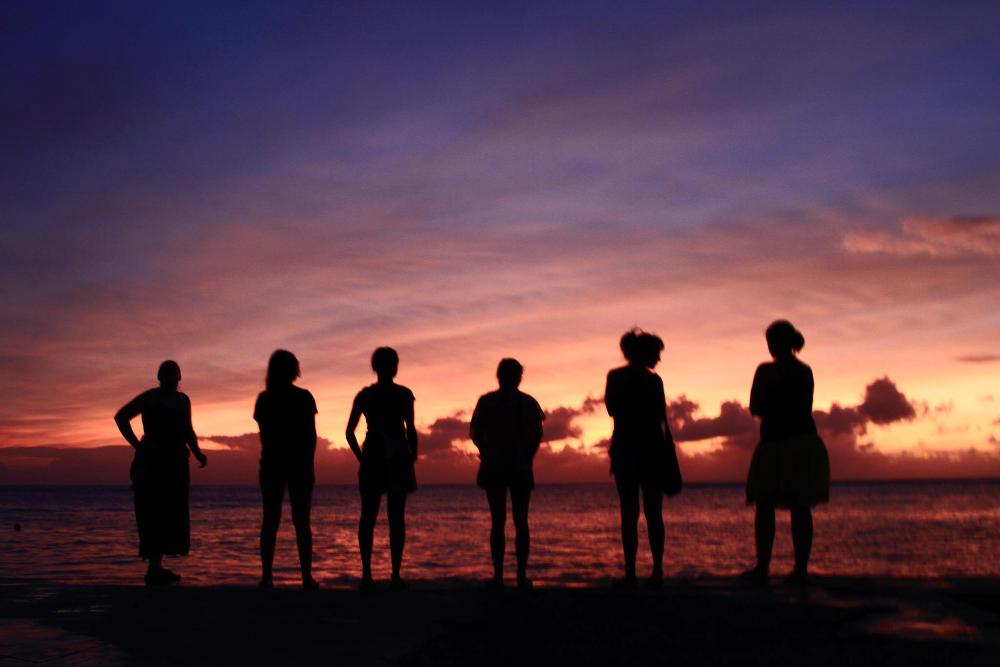 STUDENT EXPERIENCES
2013-2014
Janice Talley
Northern Mariana Islands
---
Kendra Petersen
Northern Mariana Islands
Read Her Blog!
---
---
Kahlen Darr
Northern Mariana Islands
Read Her Blog!
---
Jenna Garrett
Northern Mariana Islands
Read Her Blog!
---
2012-2013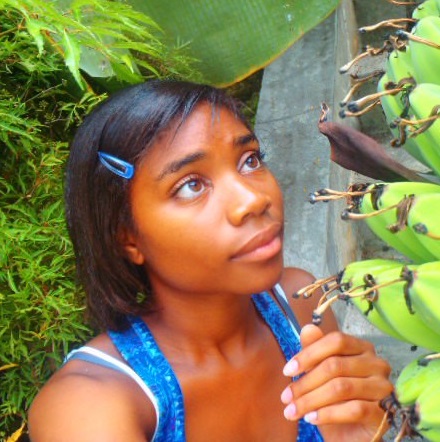 Adrianna Nimer
Northern Mariana Islands
"Oh my gosh it was amazing! After going downtown to listen to an archaeological talk about prehistoric rocks and ancient pottery (actually pretty fascinating) we saw this EPIC stage being set up right across the way! I asked all about it and evidently these EXTREME BALLET performers from all over the world were dancing to the story of sleeping beauty mixed with Don Quixote! It was such an amazing surprise since I've never been to a real ballet before!"
Read Her Blog!
Check out her Trip Website!
---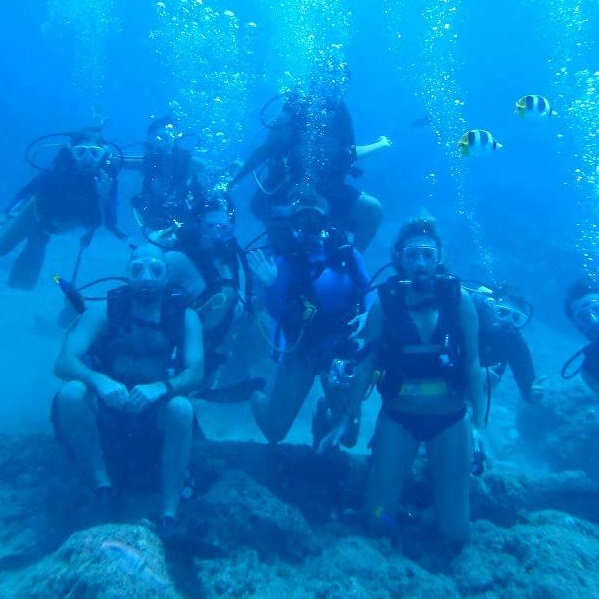 Brittani Bulger
Northern Mariana Islands

"The first couple days out on Saipan were spent getting used to our surroundings. Our instructor took us on a tour of the island ... it was about a 6hour tour where we were able to view a lot of important historical landmarks as well as beautiful scenery."

Read her blog!

---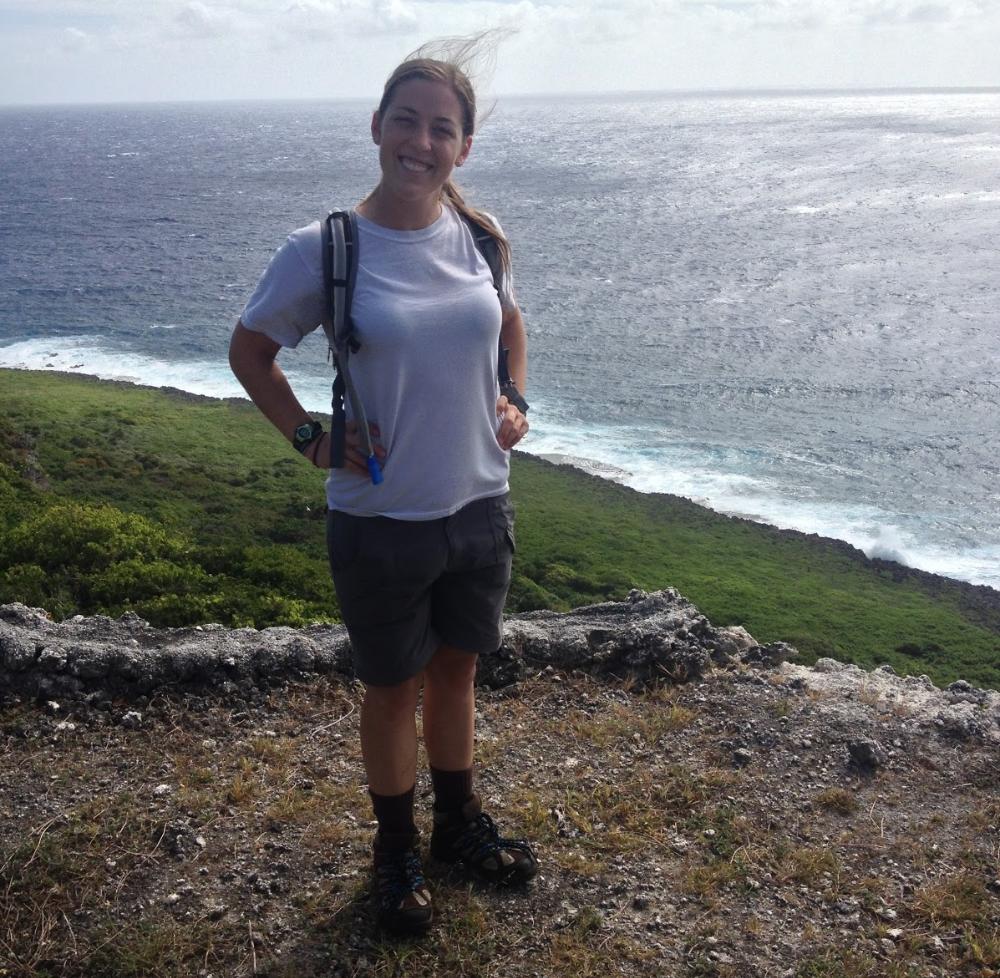 Jordan Pletzer
Northern Mariana Islands

"We are doing data analysis for the land transects (we found ghost crabs, shore crabs, and lots more hermies). It's easier for me to do field work outside, hike around the jungle and get down and dirty in the mud than to sit in a room for hours at a time..."

Read her blog!
---